Texcore Textile providing quality and perfection in all its product. Constantly aiming for total customer satisfaction, we have carved a special niche for ourselves in this highly competitive industry.
Texcore Textile is specialized in innovating and redefining Non Wovens & Geo Synthetics products.
We are capable to produce wide spectrum of products through Mechanical, Chemical & Thermal bonding processes with state-of-the-art plant to manufacture differentiated & highly designated products in large volumes with highest quality . We Have a installed capacity of manufacturing 700 Metric Tons of material monthly
We are an acclaimed manufacturer, supplier and exporter of premium  quality Mattress felt & all type of Industrial felts, Geo Bags, Geo Tubes, Drain Cells, Grass Concrete Pavers, Geo-composite, Drain Board/ Protection Board, Geotextile Bag etc. meant for various industrial purposes. These products find wide application in the Infrastructure, Mattress, Automobile, filtration industry, pharma and chemical industry etc.
Our Commitment
our  commitment is to provide innovative products to our customers, with consistent cost control.
---
Vision
We are oriented to supply excellent products and services through cutting-edge technologies.

We listen to our customers and develop a strong relationship with them.

Dedicated work force in order to achieve 100% customer satisfaction.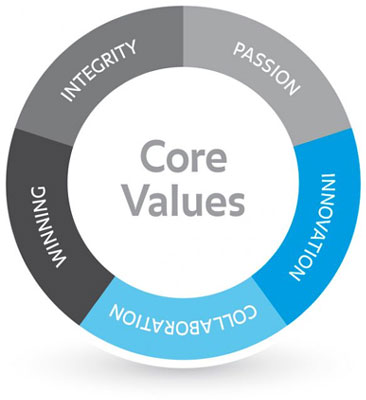 Our product portfolio caters to different industrial domains 
* Geo Synthetics * Mattress & Furniture  * Automotive  * Insulation  * Footwear
Our products are made of one the most durable and toughest man-made polymers available. Our product has high tensile and tear strength while maintaining low fabric weights. Our products have exceptional uniformity and are used worldwide in numerous applications in a variety of markets which call for high quality, durable fabric.
We aim to provide integrated, innovative products and services to global engineering tasks. With an Accurate, Collaborative and Efficient approach, we constantly strives to meet customer's expectation and requirement through our expertise and experience to provide the most suitable product and services.